Looking for an Infertility Specialist in Chennai?
9 Quick Points to Know before visiting a fertility specialist in chennai
Hi there!
My name is Dr Shah Dupesh, and I am full time practicing infertility specialist in chennai. 
My specific sub-specialty of medical practice is in the field of male reproductive health. This make me a practicing andrologist more specifically.
Here are 12 cardinal points to bear in mind if you are planning to visit a fertility clinic or an infertility specialist in chennai.
Point 1:- 
Keep realistic expectations from treatments. Never expect miracle cures from fertility clinics in chennai or the practicing infertility specialists in chennai.
This also includes me. The most expensive fertility procedure called IVF has a realistic success rate of not more than 35% flat.
Point 2:-
Today problems with male fertility are equally important if not more, when compared to women.
While most fertility clinics in chennai will primarily focus on evaluating the female partner, sometimes its better you take a basic semen analysis before visiting your fertility doctor.
In over 40% of couples, the actual problem lies with the male partner.
Point 3:-
Steer clear of fertility clinics that charge packages!, Fertility therapies is not about buying babies from packages.
Good clinics run by ethical well trained fertility doctors in chennai will never ever write down a battery of unwanted testing or sell you packages.
Testing and treatments is best kept to a minimal. Only a few blood tests are recommended for an infertility evaluation for both men and women. Some of them are as follows
Common tests done for women 
Blood sugars
Thyroid
Day 2 Scan to count the number of eggs
Tubal evaluation
Basic infectious disease testing
Common tests done for men include
Semen analysis
Infectious disease testing
Male sex hormones if required
Imaging to rule our obstruction in the tract (only for certain patients)
Point 4:-
There are commonly three lines of fertility treatments  administered by most fertility specialists in chennai, these include
Medications and trying naturally
Learn a bit about each treatment modality by clicking on the link.
Most treatments start with the least invasive options and gradually progress through higher levels of treatment.
If your infertility doctor is suggesting you go to IVF without a proper indications, consider getting a second opinion! You can get a unbiased second opinion with our clinic below
Point 5:-
While you would find most infertility specialists in chennai well trained in their domain of expertise, you must ensure you do not get caught up in quack clinics peddling unproven medical therapies!. Do adequate research before scheduling your consult.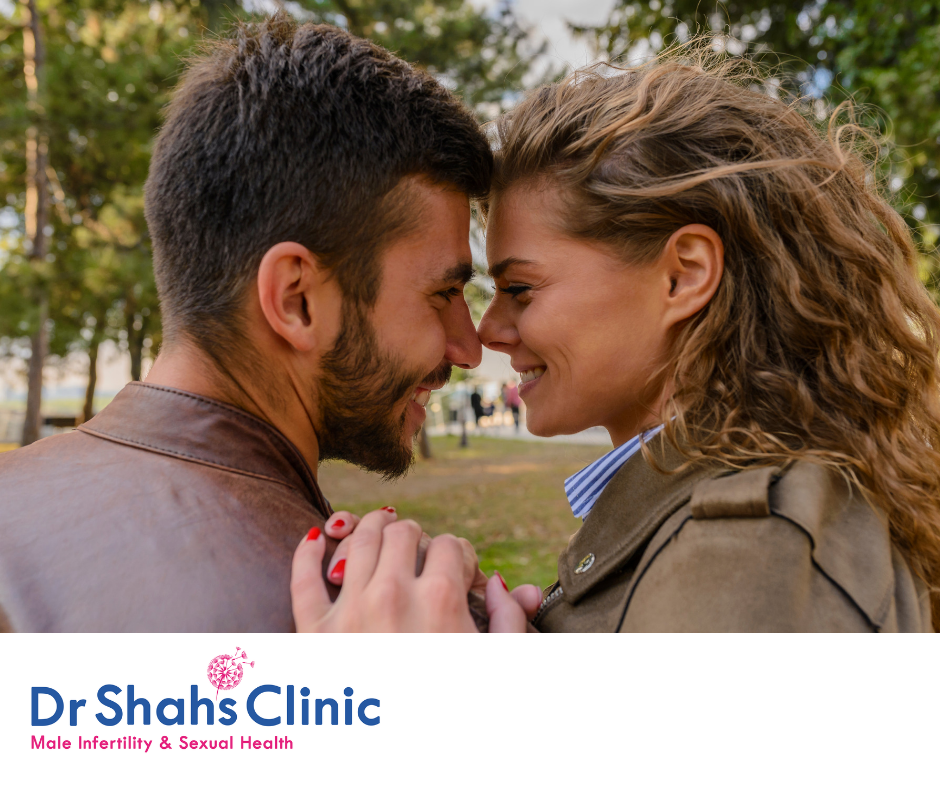 Point 6:- 
If you are looking for a fertility treatment in chennai, bear in mind that at large, most fertility treatments apart from a few medications, IUI and IVF are still largely experimental.
Ask your treating doctor the right questions before putting your hard earned money!.
A nice question you can ask your treating doctor about a particular therapy is
"How well proven is the treatment?". 
"What is the success of the treatment in terms of take home baby rate?"
Point 7:-
Stay positive and optimistic always!. Be hopeful and do not ever give up trying. Children are worth it. Children are everything. Keep trying and keep moving forward.
Point 8:-
Remember, most fertility procedures are strictly day care. A large proportion of IVF clinics in chennai admit patients post the IVF procedure, however, data clearly states that the more you are active post a particular fertility procedure the better are the chances of a pregnancy.
Moreover, bed rest has been associated with lower pregnancy rates!.
If you are candidate looking for IVF specifically, remember never to get admitted post the procedure. You are better off being active and you are better of going home!
Point 9:-
The cost of fertility treatments in chennai are highly variable, ranging from as low as Rs 3000 for an IUI procedure to about 1,50,000 for an ICSI procedure.
Some fertility clinics will charge you on the medications separately, while other will include them in the procedural charges. Remember to plan your budget separately for such treatments.
Please also bear in mind that fertility treatments are NOT COVERED by your healthcare insurance provider.
Top FAQ's patients have while visiting an Infertility specialist
Patients often face difficulties with achieving a natural pregnancy. In these instances a fertility treatment can help in improving the chances of achieving a pregnancy in men and women. A fertility treatment involves medical therapy or  procedural treatments like IUI or IVF, which involves processing the gametes outside the body
A variety of reasons causes infertility in men. Some of them are low sperm count, low sperm motility, abnormal sperm shape, erectile dysfunction, hormonal deficits, genetic problems and ejaculatory problems
Common causes of infertility in women include pcos, irregular cycles, tubal block, endometriosis, tuberculosis and uterine anomalies. 
If a women is unable to conceive with regular unprotected intercourse 1 or 2 years post marriage, infertility issues are suspected. Other known symptoms of infertility include irregular cycles or a complete absences of cycles
Male symptoms of infertility are very non specific. However, some well known symptoms include low semen volume, erectile dysfunction and low sex drive (also called low libido)
The cost of a fertility treatment in chennai depends on the type of infertility treatment. A cost break up is given below. Of course, the cost of treatment also depends on the fertility clinic were you are undergoing the treatments. 
Medical therapy for infertility – Rs 4000 to 5000
IUI treatment cost – Rs 3500 to 7500/-
IVF treatment cost – 60,000/- t0 1,00,000/-
I hope you enjoyed reading this short article!. 
I am here to help, so if you are looking for an infertility specialist in chennai, or if you are confused about a possible fertility treatment; do not hesitate to reach out to me. I will definitely help you through. 
Dr. Shah's Clinic for Male Infertility and Sexual health is a state of the art Male Fertility and Sexual health clinic based in Chennai. 
With a humble beginning and a deeply rooted philosophy of doing good to couples suffering from reproductive health issues. 
Dr. Shah's clinic operates in 2 locations and provides both online and offline consultations for  a range of male fertility and sexual health issues. 
Started by Dr. Shah a well-respected Infertility specialist in Chennai, the clinic aims to provide genuinely high-quality treatment advice and altruistic treatments for couples facing fertility problems.
The core aim of the Fertility clinic is to provide an honest and unbiased treatment for couples suffering from fertility and sexual health issues
Fertility and/or sexual health issues can destroy a beautiful marriage and/or a relationship. 
Most couples do not take professional help until it is very late into marriage or unless a significant number of years is lost trying to self-assess or sort out medical issues without taking any professional help. 
However, this is not the right thing to do. Remember, do not think twice about taking professional help for your issues. Sometimes a simple consult with the right fertility specialist in Chennai is all it takes to diagnose or treat an underlying problem.
Dr. Shah's Clinic for Male Infertility & Sexual health, No 5, Hindi Prachar Saba Rd, Parthasarathi Puram, T. Nagar, Chennai, Tamil Nadu 600017 Ph – +91-9790783856 Email Id – drsdk123@gmail.com
Consult us at Dr Shah's Clinic for Male Infertility & Sexual health
Dr. Shah is Consultant Andrologist and 
Sexologist in Chennai
. His passion for helping men facing infertility issues stems from the fact that "Men never ever get the care they deserve as far as fertility treatments are concerned